RPA library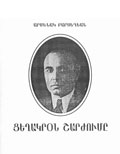 Tseghakron movement (Tseghakron sharjum)
This book was written by one of the prominent figures of "Tseghakron" movement Armenak Barseghian in Boston in 1935 on the instructions of the Board of «Tseghakron» Pilgrims. The book focuses on the objectives and necessity of «Tseghakron» Movement.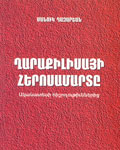 He battle of Gharakilisa (Gharakilisayi herosamarty)
The Battle of Gharakilisa in 1918 played a crucial role in the range of Armenian Victories of that period. These witness' recollections have been published regardless the fact that the significance of the battle hasn't been fully acknowledged yet.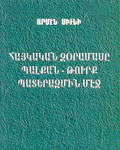 Armenian military unit in Balkan-Turkish war (Haykakan zoramasy palkan-turq paterazmi mej)
1912 – 1913 Balkan war against Turkish dictatorship is a unique demonstration of liberation struggle. Armenian volunteer troops led by Garegin Nzhdeh and Andranik, being deprived of statehood, but committed to their spiritual appeal, with great dignity fought in that war. This book is the second publication of Armen Syuni`s valuable memoirs.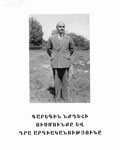 Garegin Nzhdeh`s teaching and its relevance
Over the past years the Republican Party has organized a series of competitions of Articles on "Garegin Nzhdeh`s teaching and its relevance". This collection embraces the best works.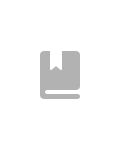 Conservative trends and ideas (Pahpanoxakan hosanqner yev gaghaparner)
The book covers a number of articles on modern conservative trends. It gives the general description of conservatism and its values. It also shows the relevance of classical conservatism to the requirements of Armenian national ideology.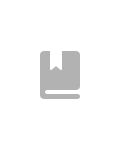 The white eagle (Spitak artsivy)
"The White Eagle" documentary novel by the Doctor of Historical Sciences and the officer of national security Armenak Manukian (under the pseudonym Arman Amrikian) is dedicated to Garegin Nzhdeh. First it was published in Yerevan in 2002 by the Patriotic Club.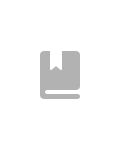 The heroic battle of Lernahayastan (Lernahayastani herosamarty)
This book is the first-hand chronicle of the heroic battle of Lernahayastan led by Garegin Nzhdeh and was first published in 1923 in Bucharest by "Dzahakir" publishing house. It's worth mentioning that the records were provided to the author by Garegin Nzhdeh.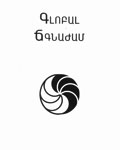 Global crisis (Global chgnazham)
The collection covers a number of articles and interviews of foreign political figures and analysts (Henry Kissinger, Zbignev Bzhezinnski, and Sergey Karaganov) which have been translated into Armenian and published in "Hanrapetakan" ("The Republican") magazine. The authors analyze the current world crisis, its reasons, impacts and outcomes and attempt to foresee its future developments.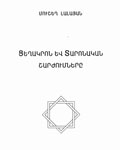 'Tseghakron" and "Taronakan" movements
The research covers 'Tseghakron" and "Taronakan" movements that developed over the first 30 years of the 20th century among Armenian Diaspora. The book illustrates the history and ideology of the movements as well as the major ideologists: Garegin Nzhdeh and Hayk Asatryan.