News
Vazgen Sargsyan's image is instructive: Karen Avagyan
05.03.2018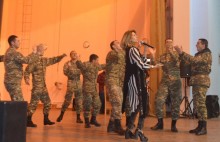 On March 5, having visited the house-museum of the public-political and military figure, RA National Hero, Hero of Artsakh Vazgen Sargsyan, the program participants visited his home
After visiting hero's mother Greta, the young men left for the military unit, named after Vazgen Sargsyan. There was a concert with the participation of Sofi Mkheyan and Sona Shahgeldyan. 10 servicemen of the military unit were awarded letters of appreciation and gifts.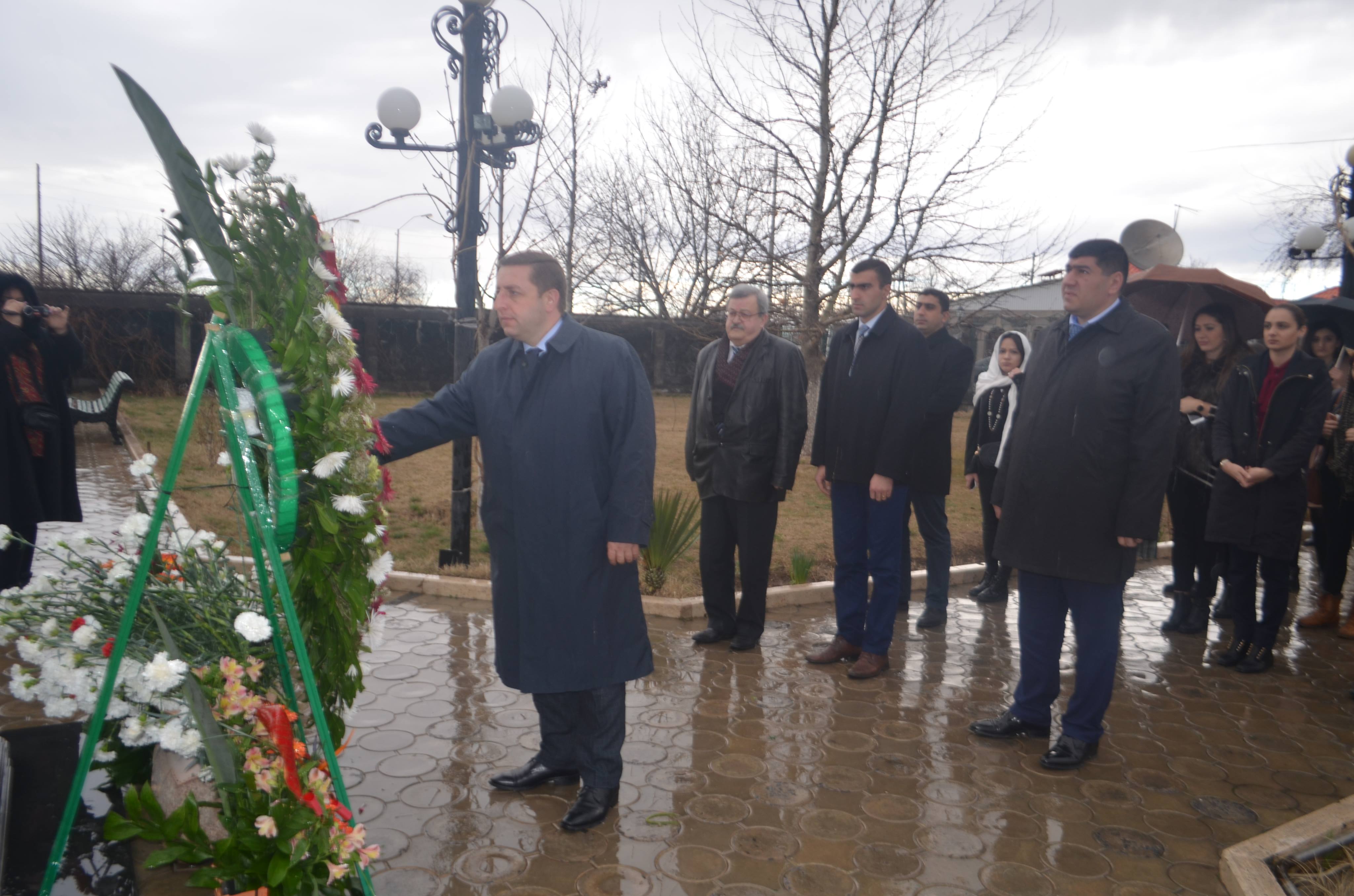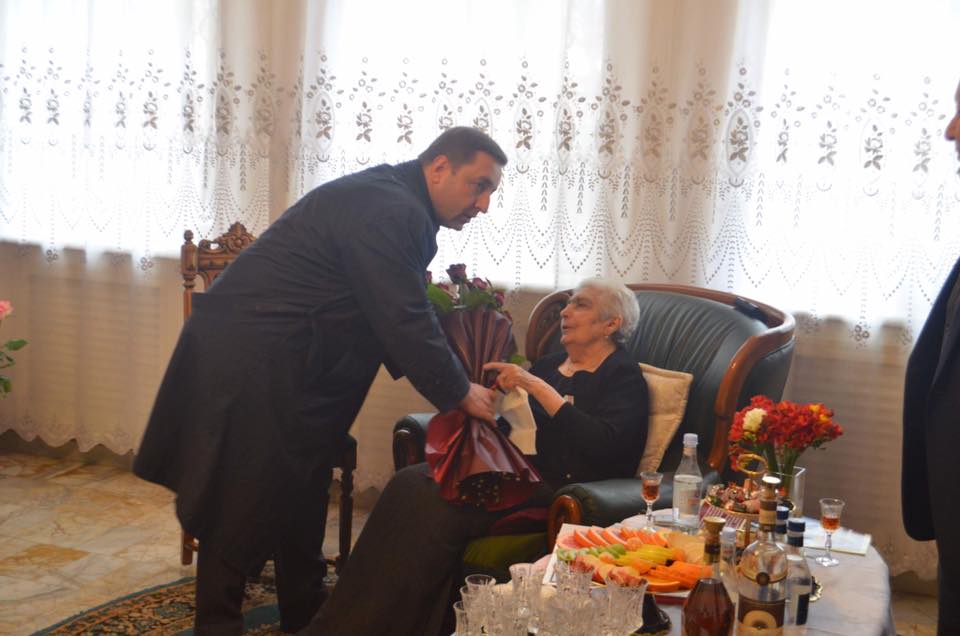 Chairman of the Youth Organization of the Republican Party of Armenia (RPA) Karen Avagyan stated that the youth should definitely be informed about the life and activities of the heroes of our nation: "We have come here to celebrate the birthday of our Sparapet. We are very sorry that he is not with us; he has not seen the end of all the things he himself initiated."
Mr. Avagyan assured us that our young people remember and appreciate our heroes - those who, by words and deeds, have proved their dedication to the homeland at the cost of their lives.
Karen Avagyan added: "Vazgen Sargsyan's image is instructive. We want our young people to know well Vazgen Sargsyan's biography and work, which has been implemented shortly on the one hand and on the other hand for many years."
Mr. Avagyan assures that such programs are aimed to raise the spirit of the army.
Chairman of the Student Council of the Armenian State Pedagogical University named after Kh. Abovyan Nersik Margaryan informed that 40 students are participating in the program and the number of participants is increasing year by year. By the way, it is being held for the twelfth time.